This week in FYI — we tackle some unexpected UX/UI and design challenges. We begin by asking the question: how does Disneyland tracks users?  Followed by an intimate look into the creation of a brand with Netflix's former VP, and finish with a stunning glimpse at the art and animation behind Altered Carbon's creepy and enthralling opening credits. Happy reading, friends!
1: Tracking in the Magic Kingdom
Data tracking meets the magic kingdom in this unique case study that explores Disneyworld vis-a-vis the "users" (aka guests, patrons, audience).  Everyone knows that underneath all the bells and whistles Disneyworld is a technologically advanced 24/7 production that often utilizes groundbreaking technology, and there's no exception when it comes to user tracking. Don't worry, if the mechanics don't interest you then the privacy debate will.
How Disneyworld solved the user tracking problem
2: Building Netflix 
An inside take on the evolution of the Netflix brand with insights and advice about brand building from the former CPO/VP. We particularly enjoyed the analysis of how the landing page, for non-subscribers, has evolved over the last twenty years, complete with references and industry insights.
3: How Scarcity Became Common in UX
Creating a sense of exclusivity and urgency for our users can be a powerful tactic in digital strategy and marketing, but, as they say, with great power… In this article, the author outlines a case for employing the scarcity bias in UX work, complete with a list of do's and don'ts to fine-tune for the next time you want to put a little, healthy, pressure on your users.
Scarcity in UX: The psychological bias that became the norm
4: The Future of AI: Augmentation or Automation?
A comprehensive case study of Google Clips' human-centered design and UX process. The author is not afraid to jump into this buzz-worthy subject and get down to the brass tacks of HCD in a world where AI is the growing and changing the industry on a daily basis. Lately, it seems like everyone is filled with fears and wild speculation about where AI is headed, but the author focuses instead on how we can design for AI as a source of augmentation, rather than automation, moving forward.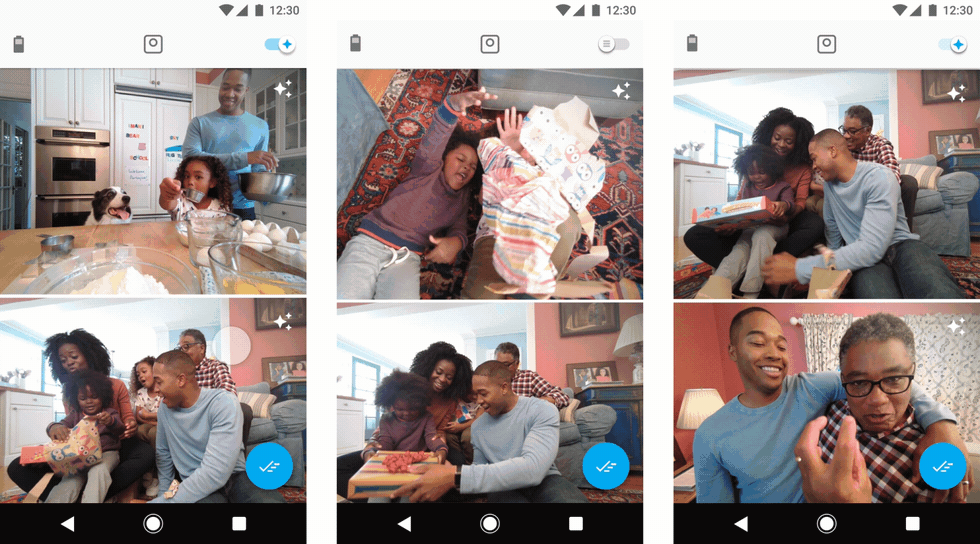 5: Dystopian Motion Design
Rounding out the list we bring you some eye-candy from everyone's new favorite sci-fi thriller, Altered Carbon. Cyber-punk tech meets dark dystopian future in this stunning case study.
Beautiful Motion Design For Altered Carbon